We answer all your questions
We are here for you.
We answer any and all of your questions and find the right solution for you.
Insinööritoimisto Aalto-Setälä Oy
Our personal email addresses are firstname.lastname@a-s.fi
Project management, construction and supervision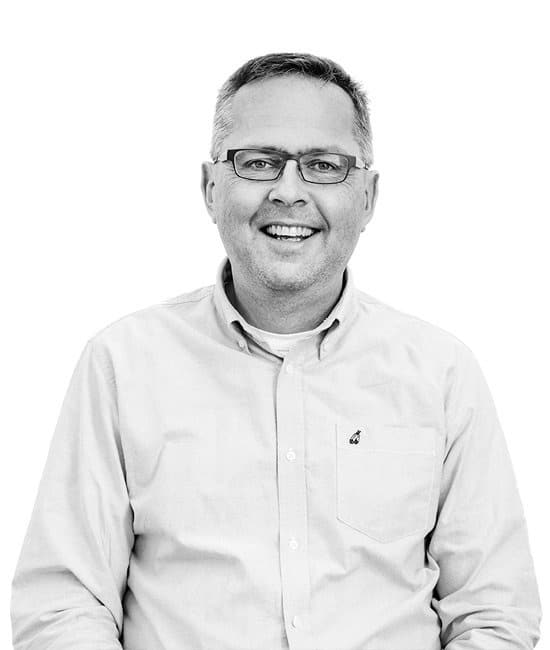 Construction engineer
Chairman of the board
Building and structural engineering
Architectural draughtsman
PHS planning, construction and supervision
Office administrator
050 464 3081
We'll gladly answer any questions you might have.
Leave us a message or call us, and we'll be in touch.