Your visionary expert
in harbor projects
We ensure that your harbor project is conducted with the best possible quality and in line with your requirements. Long experience as harbor experts, a broad area of operations in the Nordics and a deep interest towards the development of the field ensure successful projects.
Our expertise is harbor-, quay structure and gangway jetty planning as well as harbor project management duties.
The history of Nord-Engineering extends all the way back to 1970. Over the decades we have executed numerous projects and created a large customer base around the Nordics.
In December 2014 it was time for a new chapter in the company's history. Our robust engineering experience of harbor projects found a new home when the Nord-Engineering team moved to the Turku-based consulting engineers Aalto-Setälä. In March 2016 Aalto-Setälä registered Nord-Engineering as an auxiliary company name, and today we reinforce one another's know-how.
Stability and reliability in harbor projects
We are experts in harbor-, quay structure planning as well as harbor project management duties. Our harbor services include among others quay structures, loading ramps and gangway jetties.
Reliability of our actions is an offspring of decades-long experience. Our area of operations is the Nordics. We offer services in Finnish, Swedish and English.
This is how we have helped our customers
See our latest localities.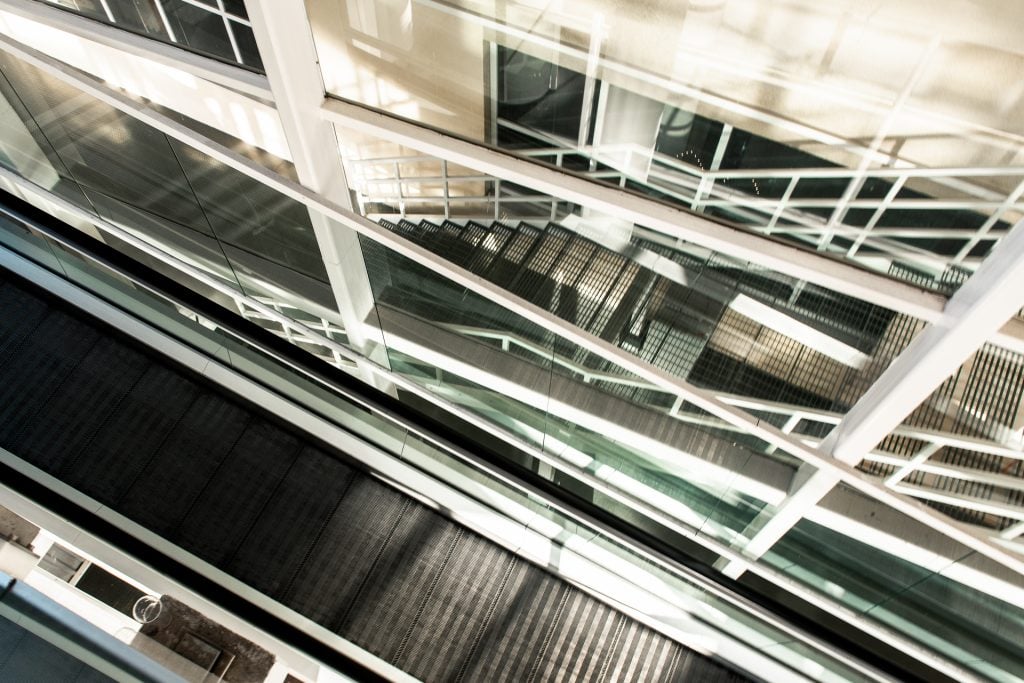 Our experts at your service
Our personal email addresses are firstname.lastname@a-s.fi
We'll gladly answer any questions you might have.
Leave us a message or call us, and we'll be in touch.